<![if !IE]> <![endif]>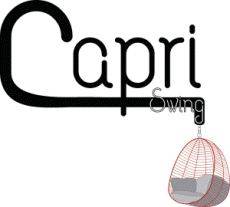 YELKANAT MOBILYA ITH.IHR.IML.SAN. ve TIC.LTD.STI
Organize San. Böl. 8 Cad. No. 23 Melikgazi 23
38070 Kayseri
Turkey
List of product entries
This exhibitor shows the following products and commodity groups:

Product emphasis
Garden furniture

Target and sales markets
Australia
Brazil
Canada
Colombia
East Africa
India
Japan
Mexico
Middle East
New Zealand
North Africa
Northern Europe
Others Central America
Others Eastern Europe
Others Oceania
Others South America
Russia
South Africa
South East Asia
Southern Europe
USA
West Africa
Western Europe

Company & products
Company
Company profile
Company portrait
Yelkanat Ltd.Şti as a Capri Swing brand started production activities in 2019. Capri Swing has a production facility of 12.000 m2 in Kayseri and employs 250 people. Capri Swing brand started its commercial activities by producing indoor and outdoor swings using rattan raw material, also started to produce rattan garden furniture in 2022. Capri Swing is a preferred brand in the garden furniture sector with its domestic manufacturer identity, the best customer satisfaction, reasonable low prices, reliability, product and service quality. Capri Swing, with its expert staff and high-level technology uses, is taking firm steps forwards the garden furniture sector.
Products
DATÇA RATTAN SWING
MILAS RATTAN SWING
CUNDA RATTAN SWING
OYLAT RATTAN SWING
GUMBET SWING RATTAN SWING
ALACATI PLUS RATTAN SWING
BODRUM RATTAN SWING
BODRUM DOUBLE RATTAN SWING
PORTO RATTAN SOFA SET
CAPRI BED RATTAN SWING
CAPRI BED TENTELI RATTAN SWING
Trademark
Capri Swing
---
Capri Swing
---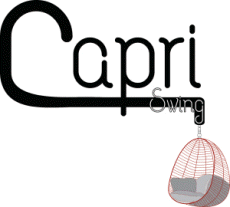 Capri Swing