#gardenbackstronger: Strong start to the new garden season
We are looking forward to greeting you at the next spoga+gafa from 30 May to 1 June 2021!
After challenging times when we all had to do without many direct contacts, mutual exchange and networking are more important than ever. As the largest trade fair for garden lifestyle in the world, spoga+gafa is the best place to present and experience innovations, establish and safely maintain personal contacts. In a nutshell: The best place to get your business off the ground. Join us in setting a strong signal for the restart of the green industry into the new normality - we looking forward to seeing you!
From 2022 onwards, the trade fair will regularly be staged between mid and the end of June. For you this means you have around two and a half months longer to present or determine your range of products...and thus sow the seeds for a successful season.
In order to guarantee the safety of our exhibitors and visitors at all times, we have developed our extensive package of measures called B-SAFE4business .
Detailed information on this topic can be found here .
Welcome to Cologne!
Read the complete statement of the exhibition management. (.pdf)
We are at spoga+gafa 2021 - (Extract of our already registered exhibitors)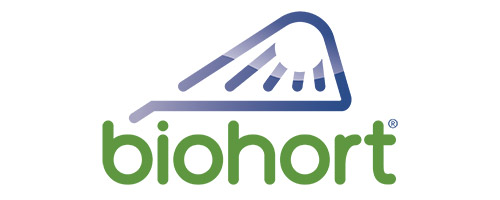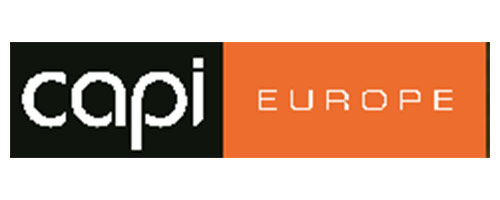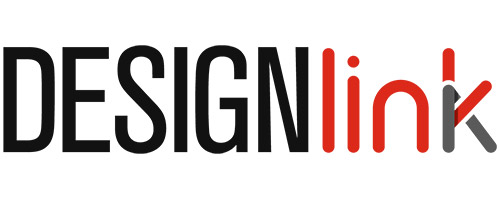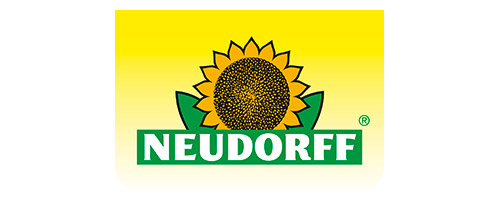 spoga+gafa - The garden trade fair
Even more international, even more diversified, even more visitors! Year after year spoga+gafa impressively demonstrates its standing as the largest garden trade fair in the world. Cologne is the place-to-be for everyone, who wants to make something happen in the garden.
Garden enthusiasts and the top players of the global green industry come together at spoga+gafa. The garden presents itself in all its facets here with fresh ideas and innovations from all over the globe. In addition to plants, of course garden furniture, garden technology and grill equipment can't be missing either.